After terrorist attacks in Paris Friday night sent the nation into a state of emergency, this is how the rest of the world responded...
India.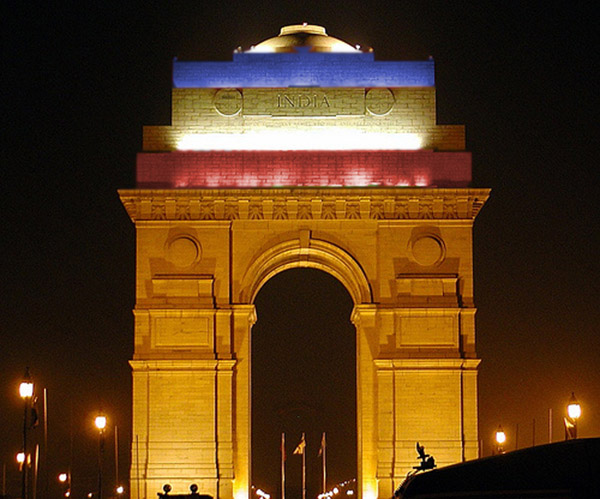 San Francisco City Hall.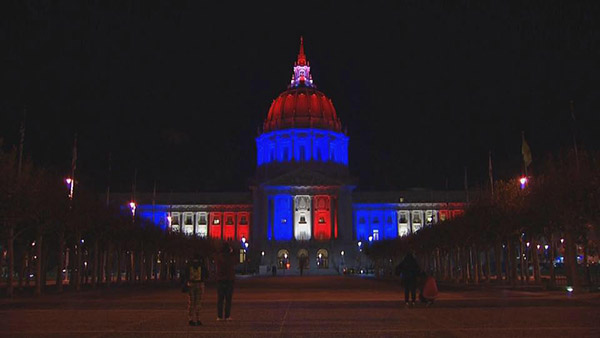 Dublin Convention Center.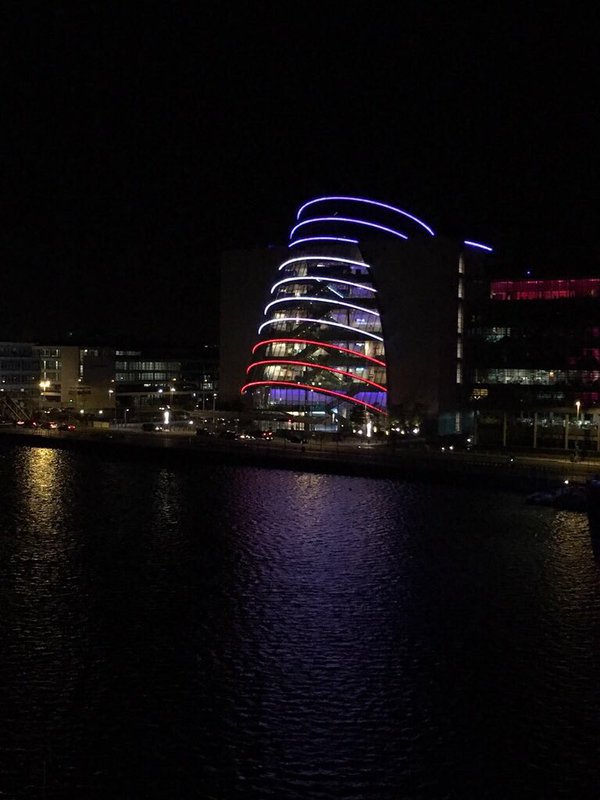 Cincinnati.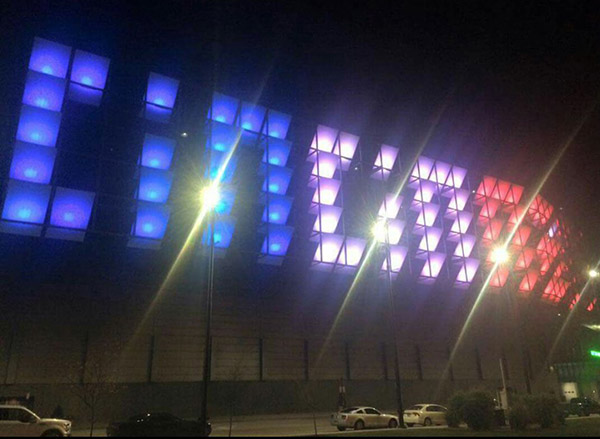 The world stands with Paris.
Credits
Make sure to Like Us on facebook to see more amazing stories like this.&nbsp
What Do You Think ? Add a Comment...